super efficient compression
Imagisizer Pro's advanced conversion algorithm converts images into the same file type, size and quality can typically be 1/4 smaller than original file size.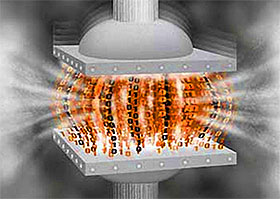 If you have images and want to retain the high resolution but need to save on hard drive storage space, just running them through the process can potentially give you more size efficient files.
This is also a great facility for web designers processing multiple images for web efficiency.