multiple, images, folders and then some ...

Select files and folders together to be processed simultaneously. Resize, reformat, filter, watermark and all as easy as ABC.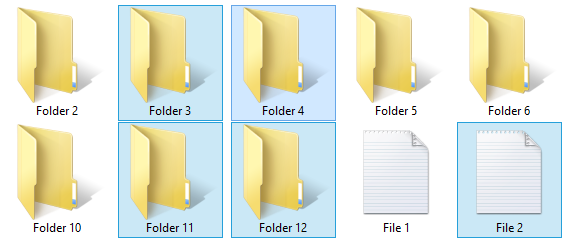 You can change the size of your images from different locations and change them into multiple sizes all at once. So if your needing a larger image and a thumbnail version of a picture or multiple pictures, you can make that selection and process them all at once.
In the example screen opposite, three sub folders would be created, for each size chosen, 1280, 800 and 50 within the location you choose for your output images. The originals will never be overwritten.
image locations
You can choose for your resized images to be output into sub folders of their original locations, or choose a new or different folder on your computer. And of course you can even upload them straight to your facebook page!